Blount County Tennessee Can Now Recycle Glass Back Into Sand!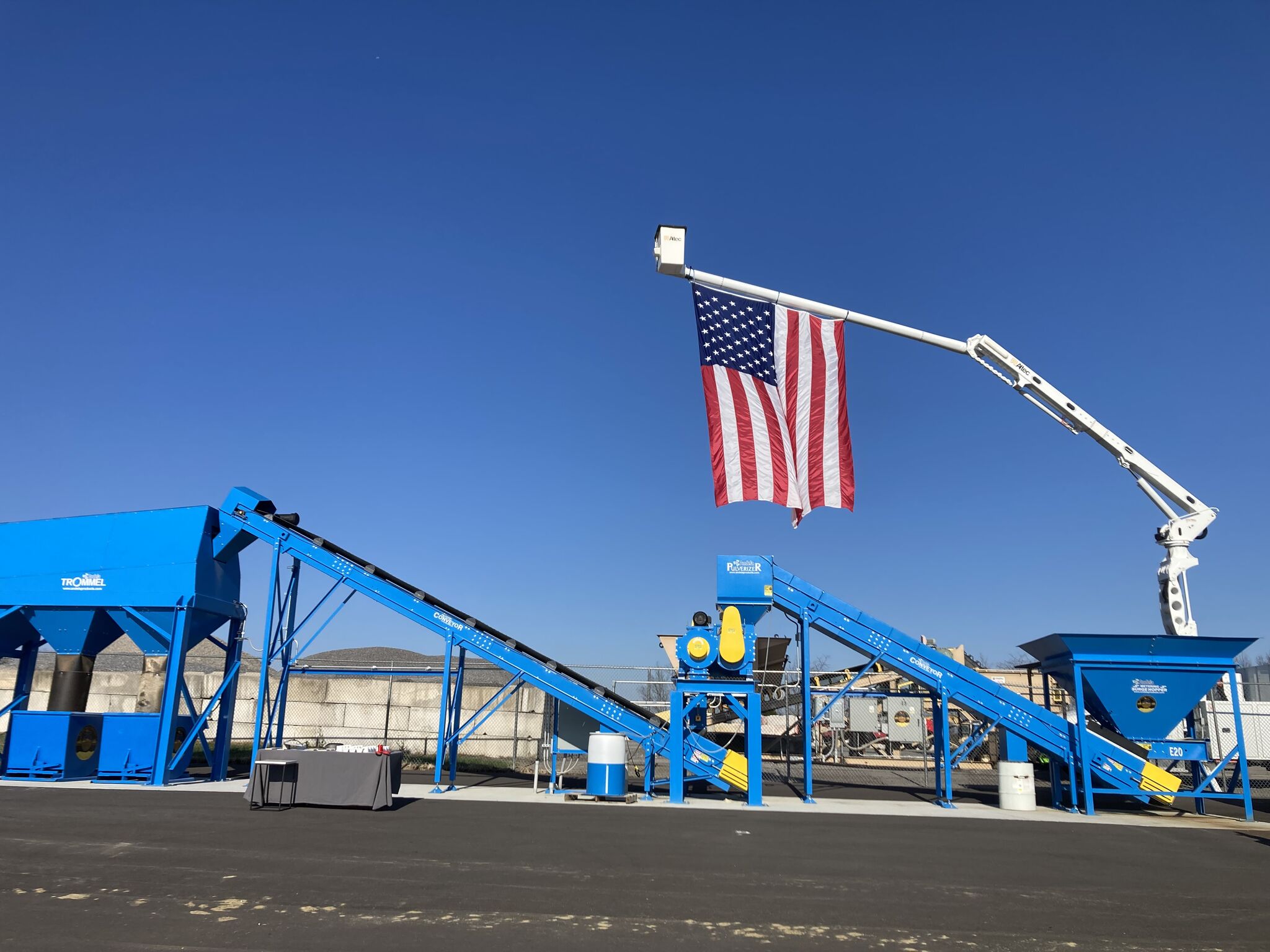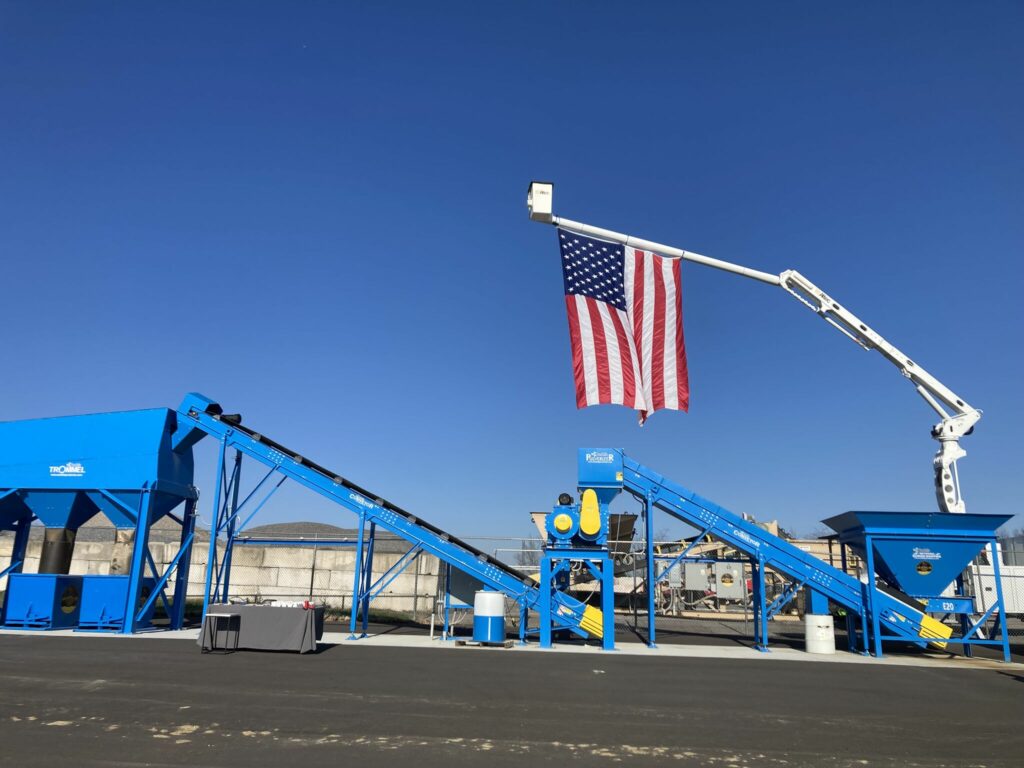 When the need to recycle glass became a community conversation, Blount County started reimagining the end uses of waste glass:
Turning waste glass into clean sand or an aggregate with rounded edges can be beneficial for highway projects (as a complement to shoulder stone, cold mix, pipe bedding, and underlay for walking trails).
The glass sand will mix with salt for use on winter roads.
The community can use it for landscaping as a glass mulch or mix with compost for a better blended soil.
Alex Stiles, Vitriform, is using recycled glass for countertops, coasters, flower pots and anything else they can think of.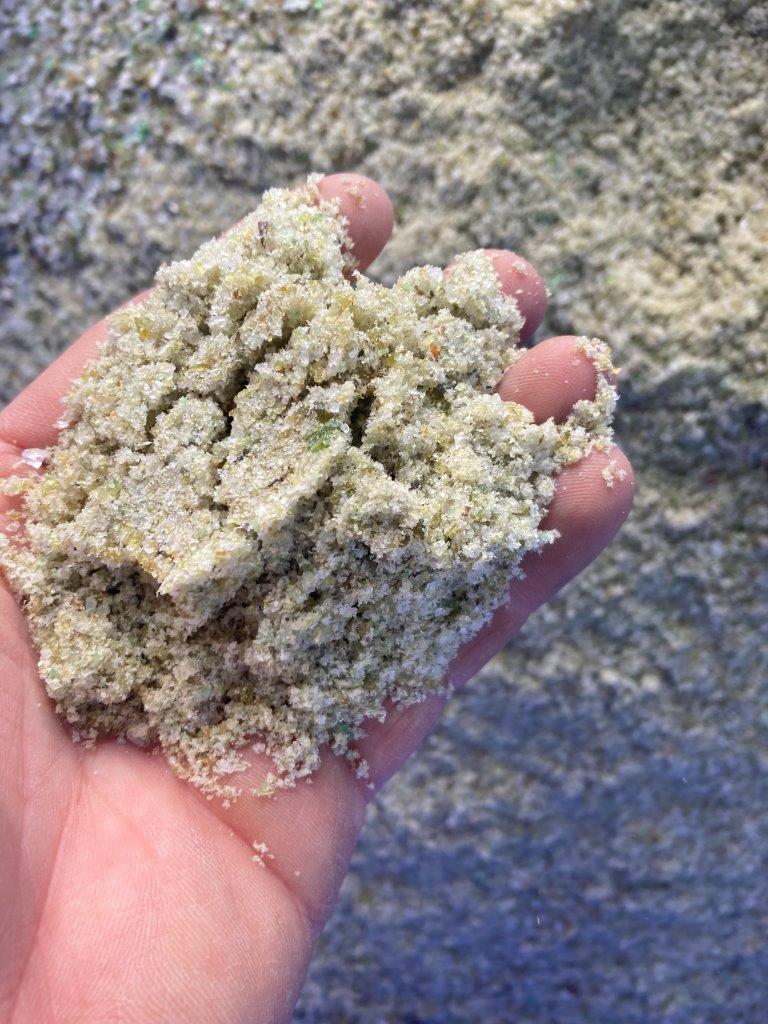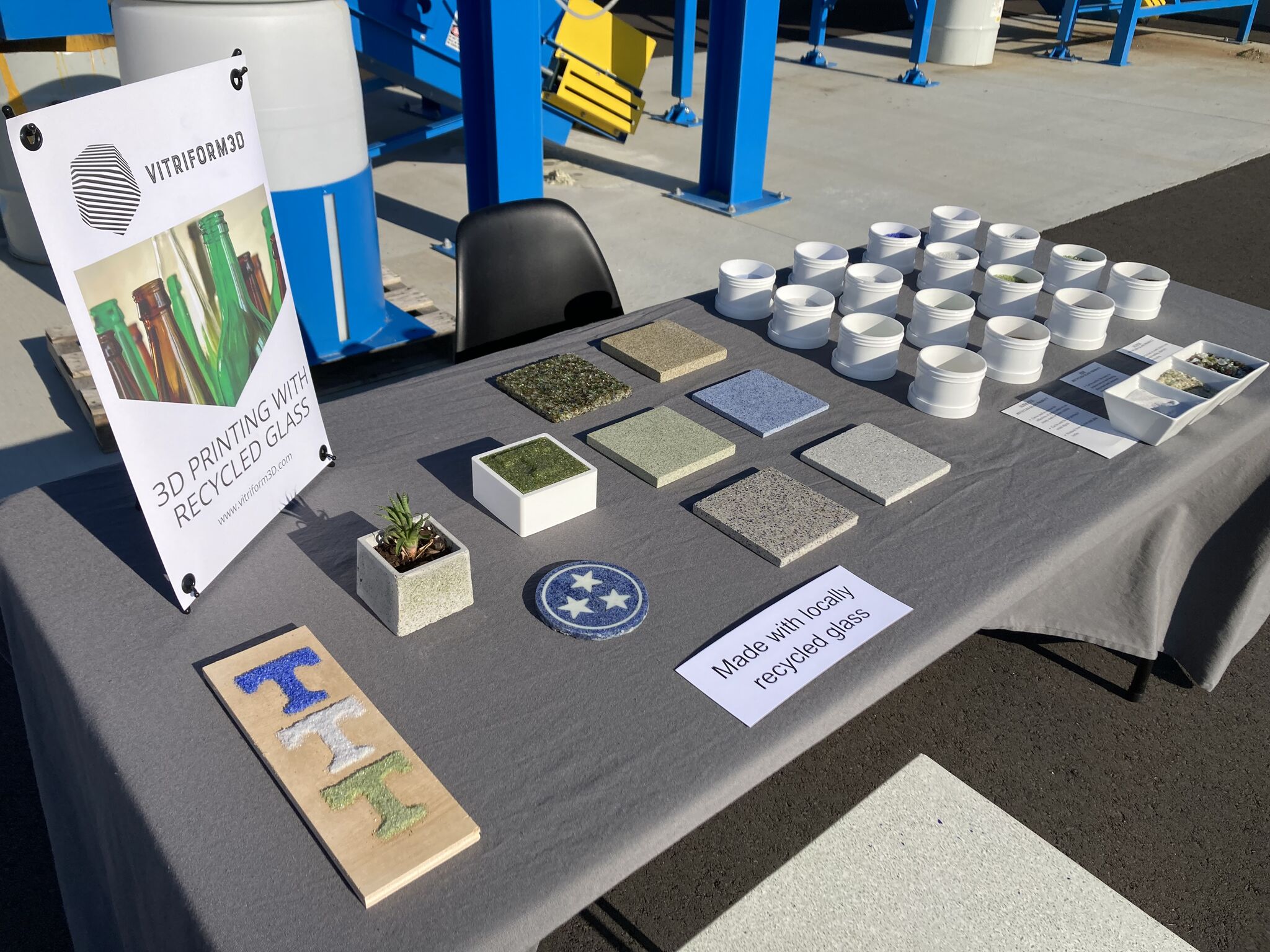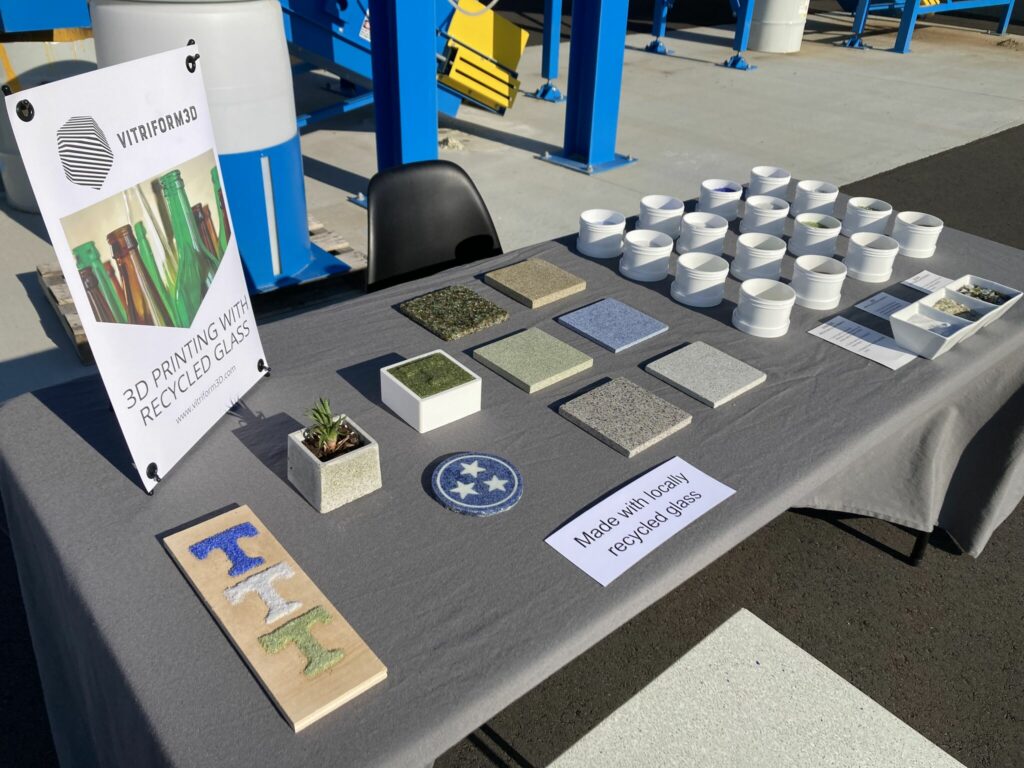 Blount County's new GP-1HD Andela Products Glass Pulverizer (Big Blue) enables the county to process up to ten tons of glass per hour. There's no need to separate the glass by color or remove labels — lids, labels, and other waste items are automatically separated as Big Blue pulverizes the glass into sand and aggregate.