Environmental Benefits of Crushing or Pulverizing Waste Glass
A Million Years of Environmental Impact From Unrecycled Glass
Diverting waste stream glass from environmentally damaging landfills is a driver for communities interested in recycling glass. Did you know that glass in landfills is estimated to take over a million years to decompose? Pulverizing or crushing waste glass, with designated end-uses for the cullet or aggregate, benefits the communities that invest in it.
Protecting Community Infrastructure and Natural Habitats
Locally crushed and pulverized glass is a practical resource for a community's drainage infrastructure. Storm-water management is vital to protecting a community, its natural habitats, and the cleanliness of its streams and lakes. Pulverized glass sand mixed with compost provides a beneficial material to mitigate runoff, and it provides a beneficial use for two different materials that can be diverted from the waste stream, green and food waste along with waste glass.
Coastal and Marshland Restoration
Rising sea levels, hurricanes, and flooding from super-storms have created the need for viable solutions to coastal and marshland erosion. Native grasses planted in glass-based soil thrive and increase the vegetation needed to protect and rebuild habitats.
Save Energy By Recycling Bottles
Our efficient glass crushers create glass cullet for manufacturers of recycled glass bottles. New bottles made from raw materials require staggering amounts of energy due to the high temperatures needed to melt raw materials. Sourcing raw materials (such as sand) increases mining and extraction, contributing to the degradation of natural habitats. Manufacturing glass from recycled glass cullet reduces the environmental load of glass bottles.
Reduced Fossil Fuel and CO2 With Local Processing and Uses
Glass often needs to travel long distances for recycling back into bottles or fiberglass, and that costs money and uses fuel. Local markets for recycled glass sand as a soil amendment, landscaping mulch or construction, will avoid the costs in transportation and associated environmental impacts. Keep the recycling footprint on the environment to minimum with local collection, local processing, and local uses.
Andela Products Leading Glass Recycling Technology
Andela Products has been the leader in glass recycling technology for over 25 years. US-designed, engineered, and manufactured, our pulverizers and crushers are the industry standard — outperforming and outlasting all our competitors.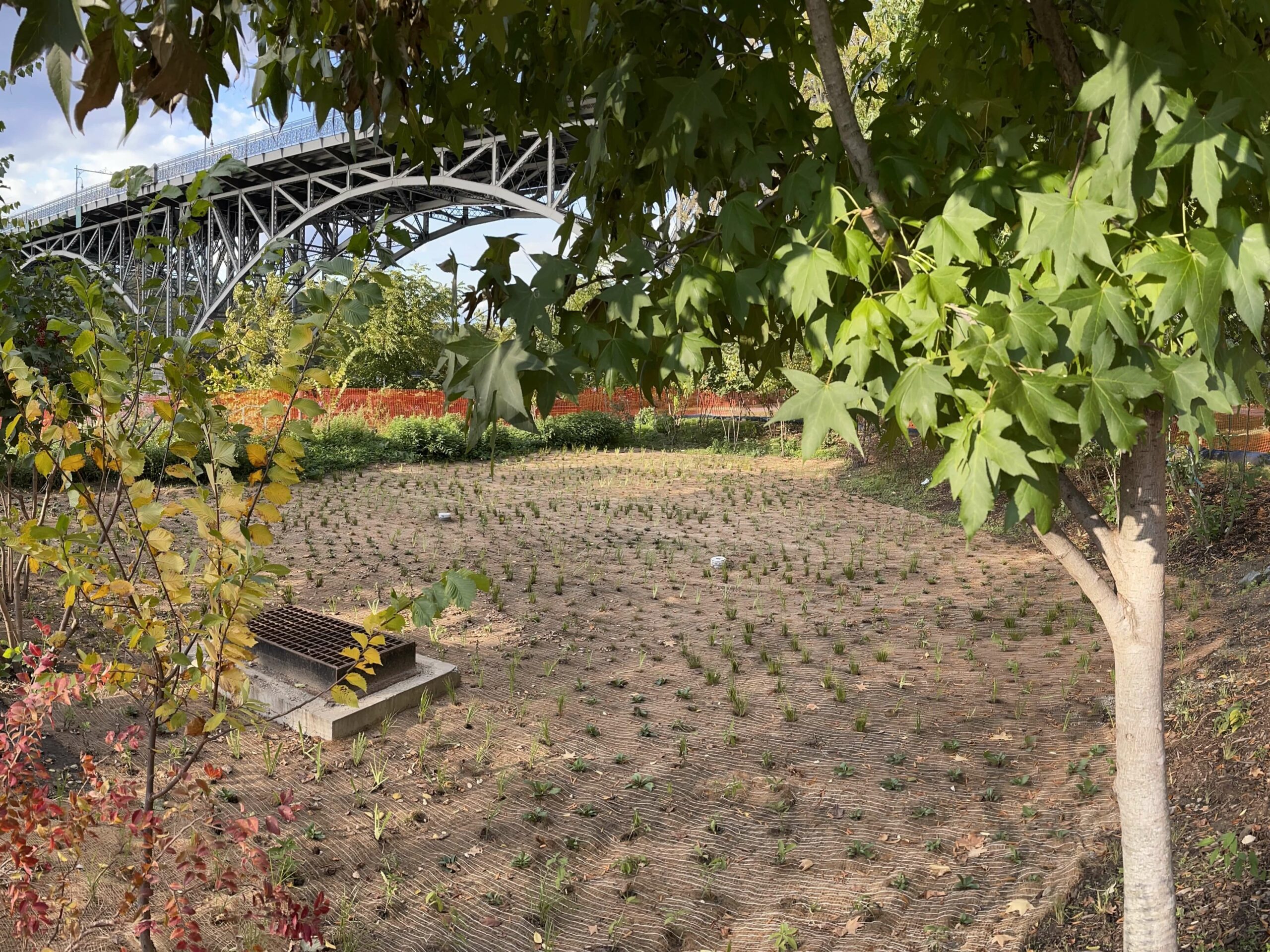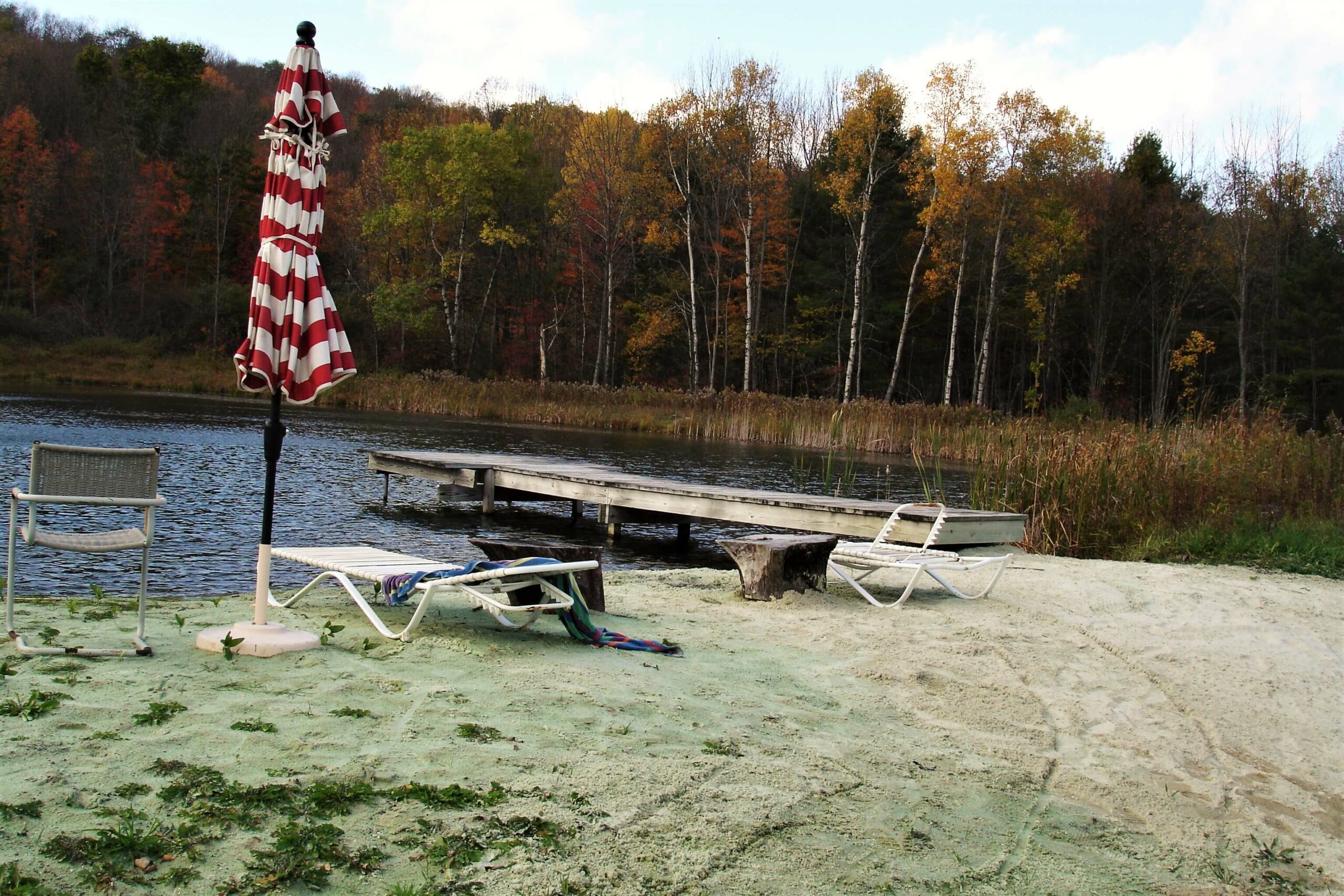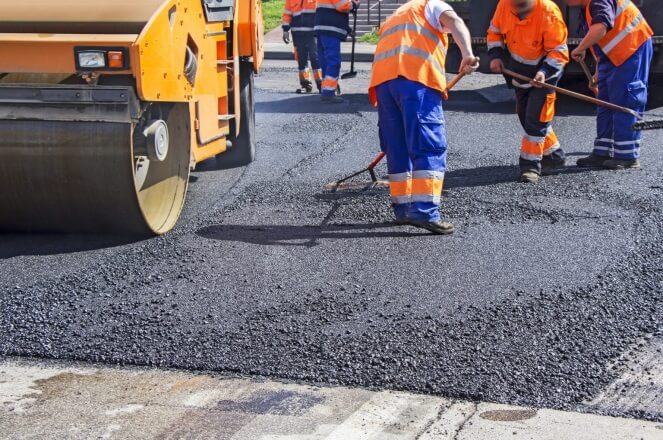 Andela Products offers a variety of glass crushing and pulverizing machines that make glass recycling an easy and efficient process. Check out our complete systems to learn which system is the best suited for your needs.