Why Should Every Community Recycle Glass?
A better question might be, why throw glass away when so much energy has gone into creating such a valuable and reusable commodity? 
But first, let's talk about recycling glass as a local solution to a global problem.
Highly durable and non-biodegradable, unrecycled glass can persist in the local environment for hundreds or even thousands of years. Recycling glass diverts it from community landfills and incinerators, reducing strain on local waste management systems and the environment.
Glass began as sand and can easily be crushed back into cullet to make new bottles or pulverized into clean sand and aggregate. Recycled glass has a myriad of uses and efficient glass recycling should be in every community's comprehensive waste management program.
Who Benefits From Recycling Glass?
Communities benefit from sustainable, and circular recycling program options that enable them to avoid landfill fees by diverting their waste glass to pulverizing/crushing hubs. Local glass can be crushed and shipped to bottlers and fiberglass manufacturers. Some local industries depend on clean sand and aggregates and would benefit from local feedstock.
Who Could Use Pulverized or Crushed Glass Locally?
With the right Andela Pulverizer or Crusher system, a community can produce products that are valuable and easily handled, with no sharp edges, and in the correct size and gradations for:
Construction Materials

Soil and Compost Additives

Wetlands and Coastal Restoration

Road Maintenance and Friction Sand

Water and Ground Filtration

Landscaping

Abrasives Blasting
Can Any Glass Be Recycled?
Many types of glass can be crushed/pulverized. Here's a short list:
Unsorted Glass Bottles, Whole or Broken

Plate glass

Ceramics

Any Frangible Material
What Machine or System Does My Community Need to Recycle Glass?
Glad you asked! There are many variables to consider. To learn more, submit a contact form or call (315) 858-0055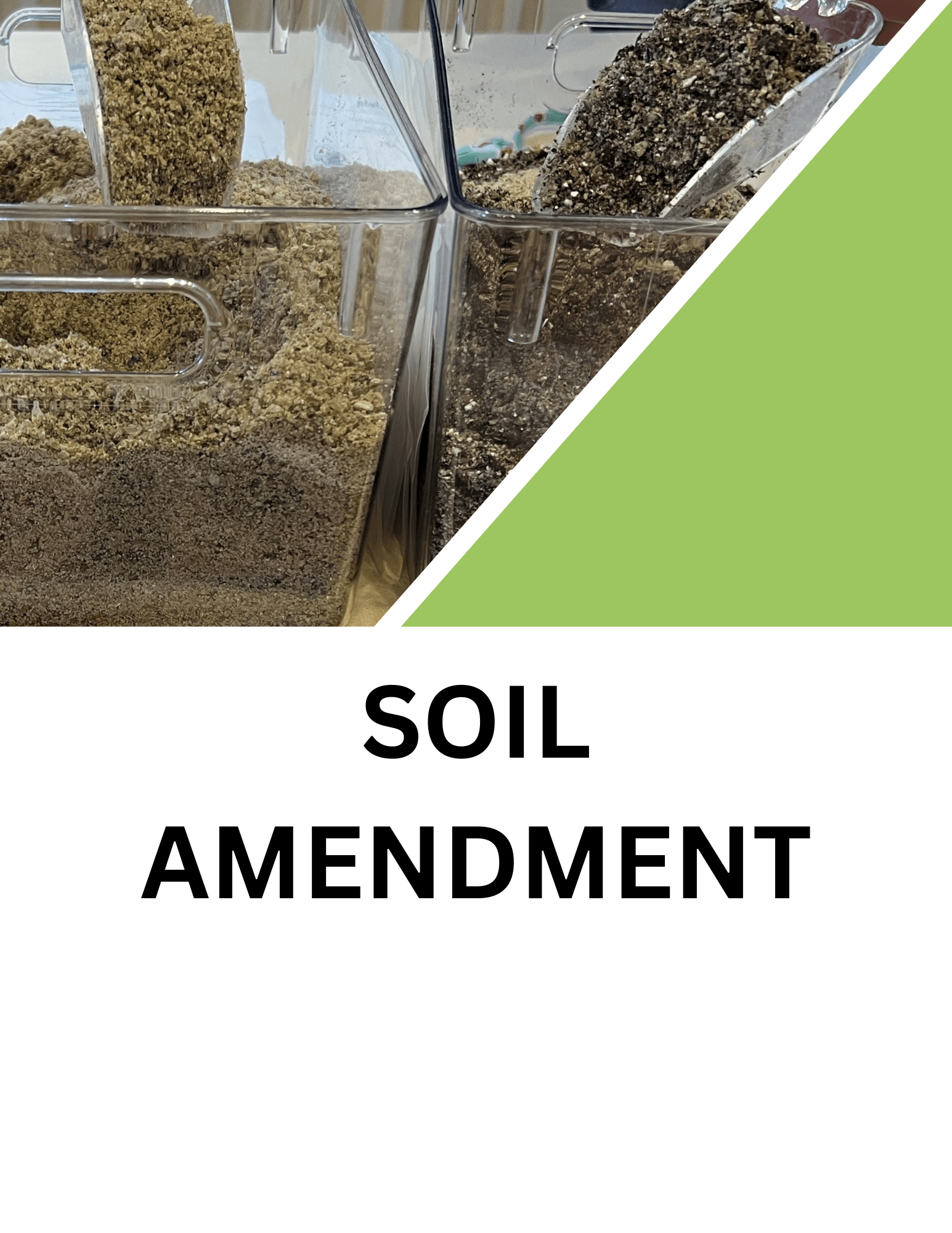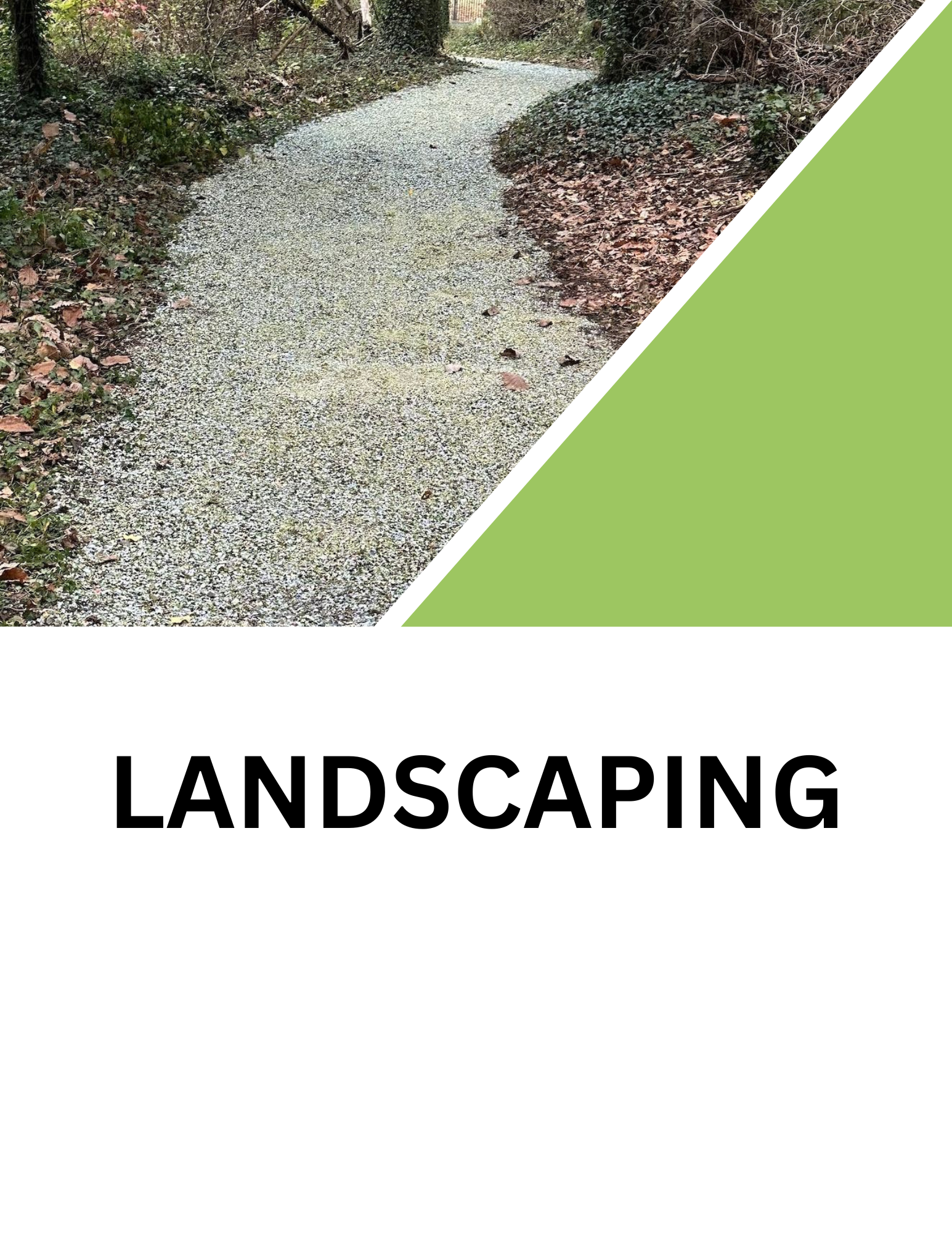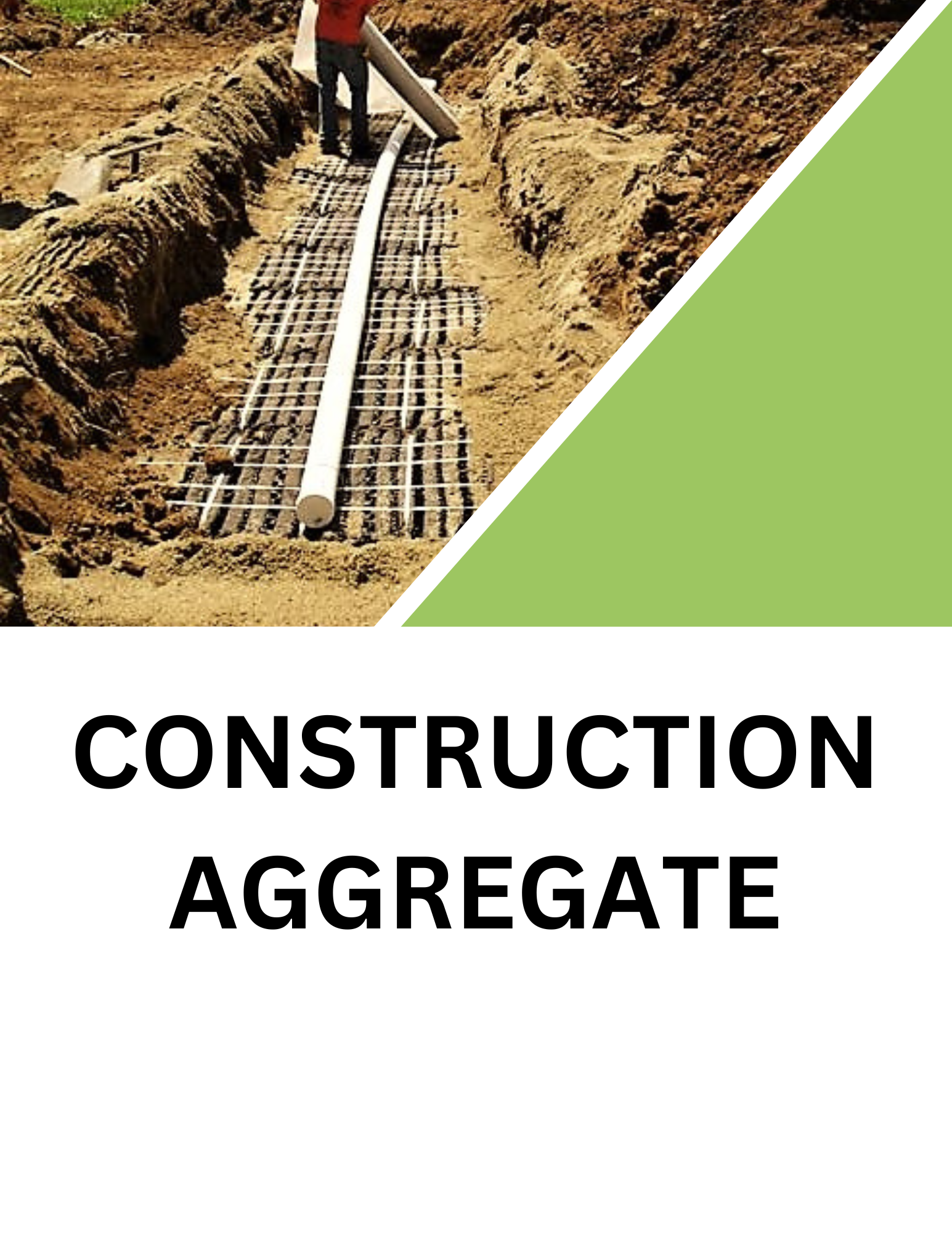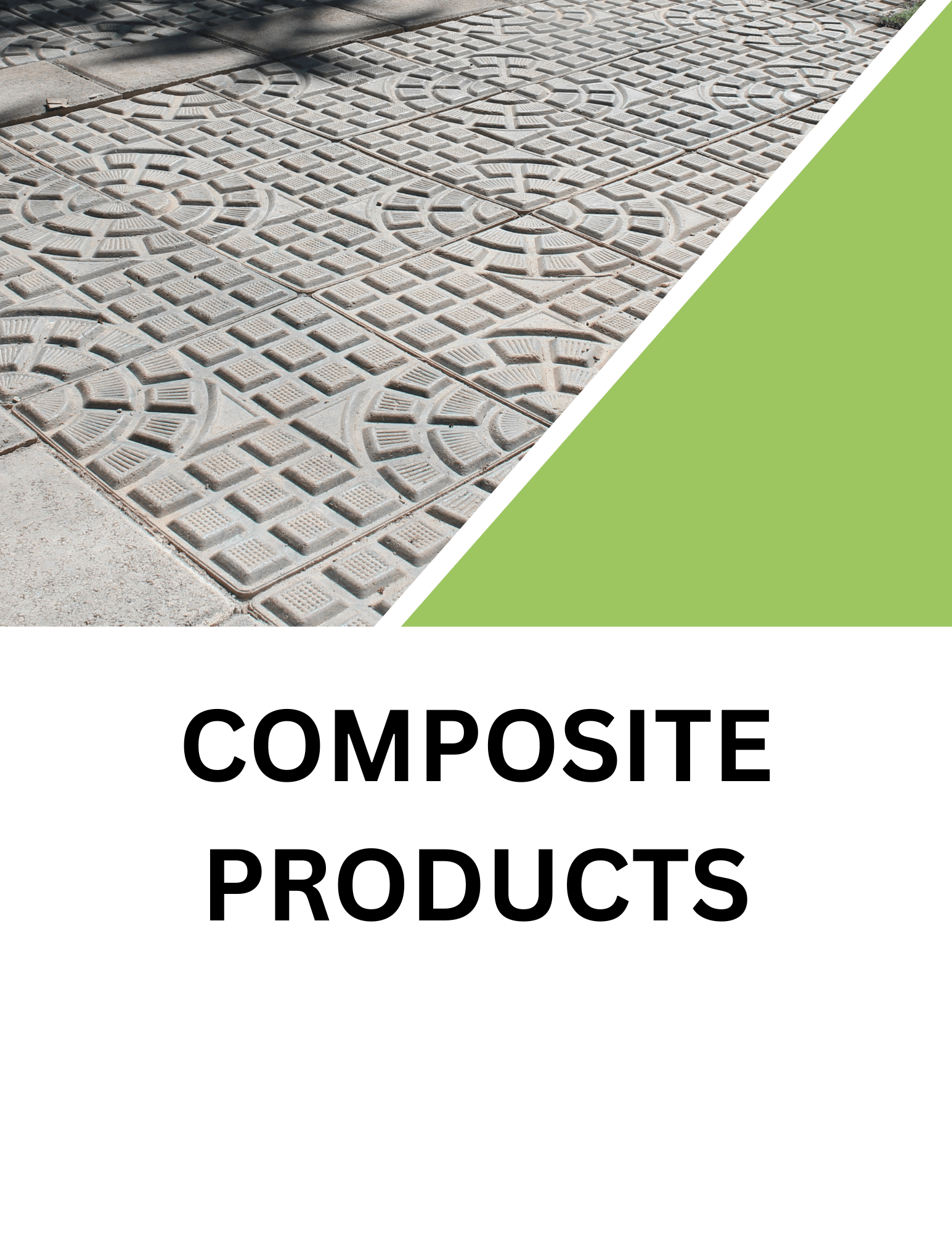 Andela Products offers a variety of glass crushing and pulverizing machines that make glass recycling an easy and efficient process. Check out our complete systems to learn which system is the best suited for your needs.