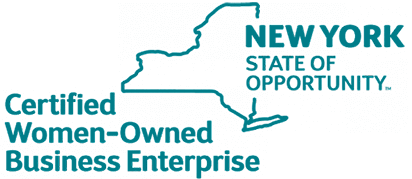 With a commitment to innovation, Andela Products expanded into designing complete systems to pulverize, clean and screen post-consumer waste glass. Today, Andela Products produces a growing line of rugged, versatile machines that are sold worldwide to serve the special needs of the glass recycling industry. Each product is thoughtfully designed and engineered to provide a high capacity to cost ratio and superior durability.
The Andela glass is crushed, but not sharp. It is sized and graded to be a natural sand replacement that can be used in every community. Andela systems produce a value-added commodity which can then be sold either wholesale or retail.
In response to customer demand, Andela Products has a highly skilled team ready to provide turnkey systems, which are designed, built, and installed by Andela Products to your specifications. Our team has many years of experience and will collaborate with you to ensure your system will provide many years of useful service.
Andela Products is committed to staying at the forefront of innovation to continue to bring its customers the best technology available to solve their glass recycling issues as the industry continues to evolve and expand.
We are pleased to have you with us and hope you will find your interactions with Andela interesting and rewarding.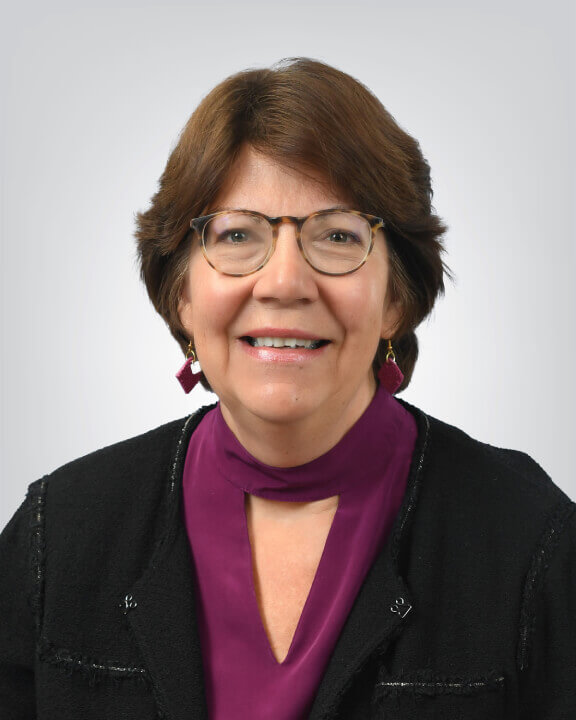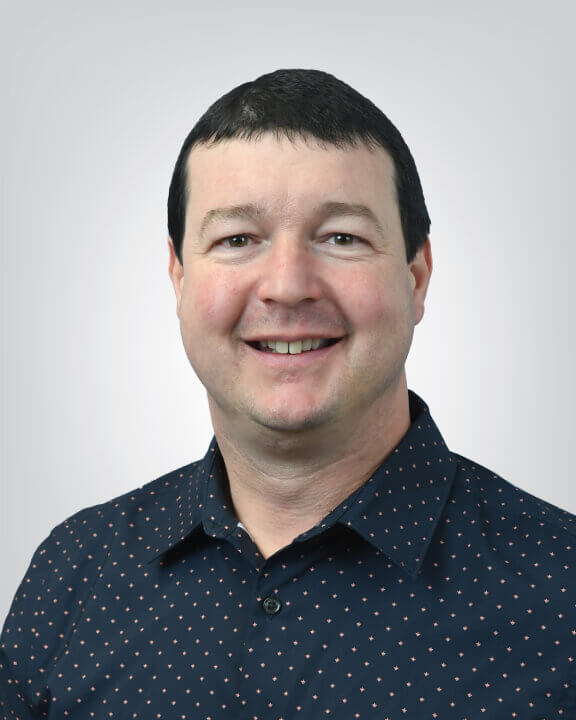 Operations and Customer Service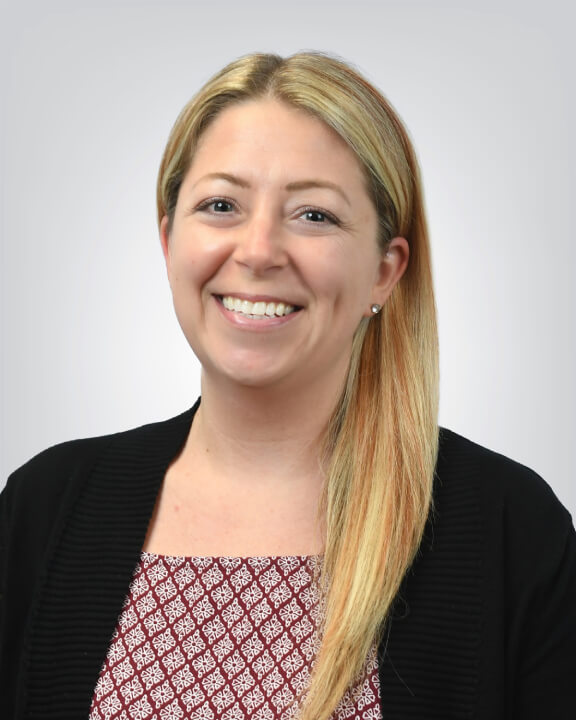 Administration and Accounting

Shirley Mower
- Office Manager
Joe Achzet
Memphis Brannum
Robert Yerina
Our partners in the

glass recycling industry

.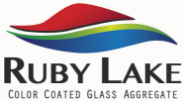 The colored glass crystals produced in Richfield Springs, NY are green, repurposed, friction-based, durable, with color that lasts. Ruby Lake quickly became a recognized national brand and industry leader in colored surface demarcation. 

RecycleNet offers a variety of services related to secondary commodities and the recycling industry. They focus on The Recycler's Exchange, ScrapIndex.com, and ROCs. 
Our International Distributors
With distributors across the globe, Andela Products is positioned to serve markets worldwide and provide regional support as needed.
Why you should consider an "ANDELA PULVERIZER SYSTEM" :
It will easily and economically convert waste glass into products of value for re-use right in your own community. Pulverized glass is being used for a number of new products: aggregate substitute for gravel and sand, glassphalt, turf and soil amendment, decorative landscaping, water filtration media and more.
Our equipment is engineered for long life and easy maintenance.
Dollar-for-dollar and pound-for-pound of material process, the Andela Pulverizer System is the most effective and efficient system on the market.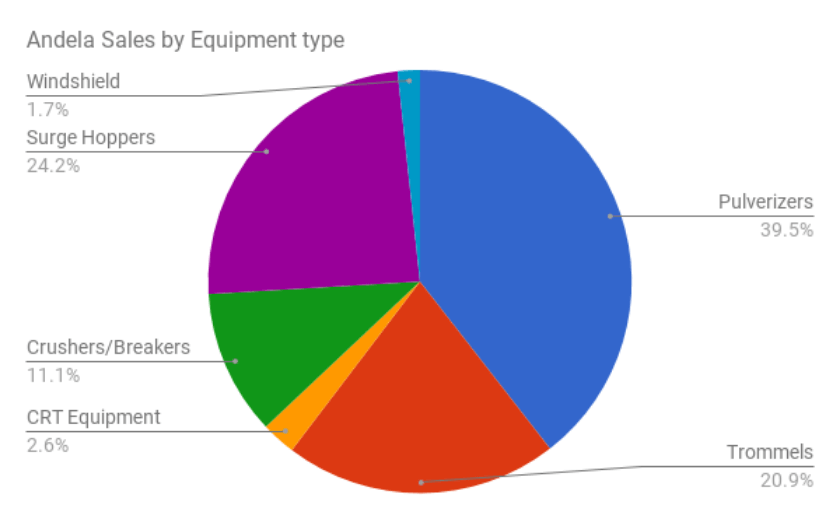 Which Andela System is best for your application?
Refer to the table below. If you have further questions please call us at (315) 858-0055.