3 Key Glass Recycling Questions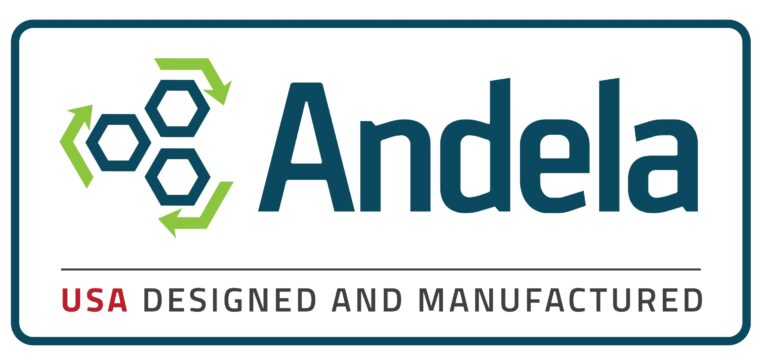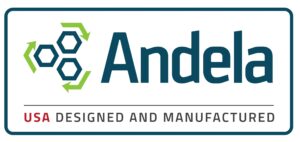 Which Andela Products Glass Crusher or Pulverizer Will Work Best for You?
If you are calculating your needs for a glass crusher or pulverizer, here are a few key questions to ask yourself about your glass recycling process:
1. What do you want to put into your crusher or pulverizer?
Glass? (Mixed glass or just bottles? Industrial glass?)
Ceramics?
Windshields?
Products for destruction?
2. What do you want to get out of your crusher or pulverizer?
Cullet? (Crush only glass)
Sand?
Aggregate?
Destroyed Products?
3. What is your input volume?
Hand feed, up to 1 ton per hour?
Bulk feed, 1– 20 tons per hour?
An Industry Leader in Glass Recycling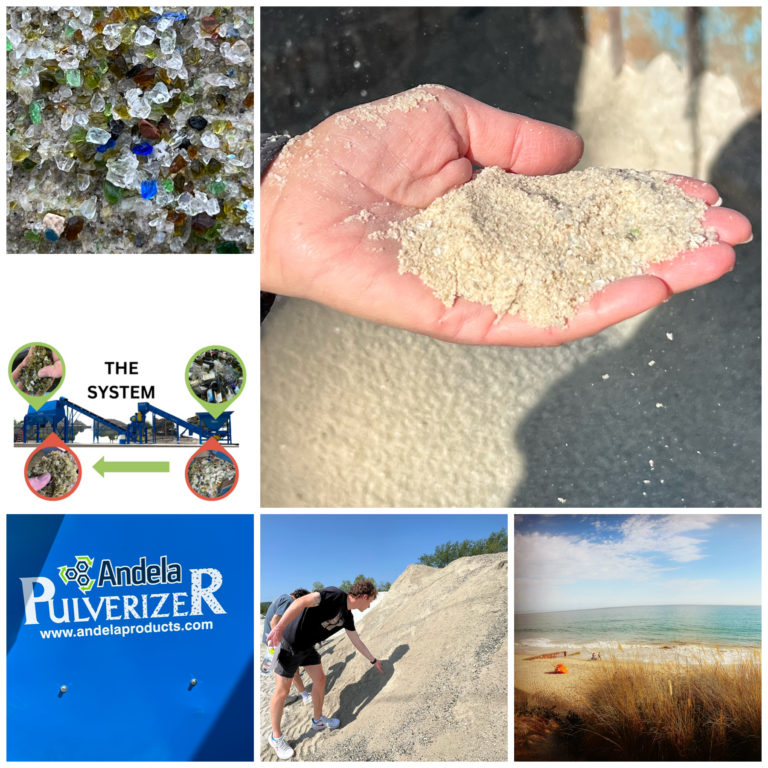 For more than 20 years, we have produced rugged, versatile glass crushing/pulverizing machines that serve the worldwide recycling industry. Designed and manufactured in the USA, each machine provides a high capacity to cost ratio and is superior in durability to other machines out there. Our machines are simple to operate with minimal operator intervention.
Central to our systems is a patented pulverizer with a flexible impact system that pulverizes glass into usable aggregate. The flexible impact system eliminates the grinding process typical of other glass recycling machines, reducing wear and maintenance. Our machines produce a distinctly different crushed aggregate, both cubical and smooth, making it safe and easy to handle.
Contact us for more information on our glass recycling machines!
Fill out this form or give us a call at (315) 858-0055.