Waste Expo 2023 and Glass Half Full site visit in New Orleans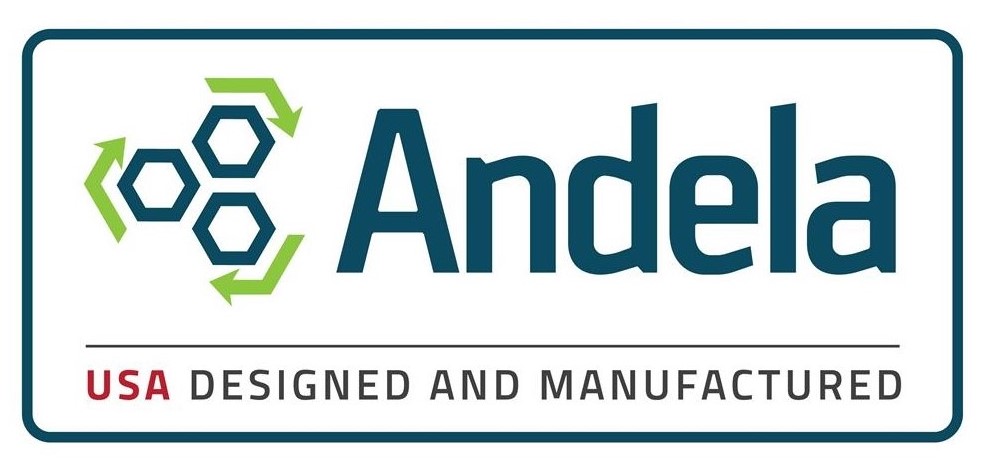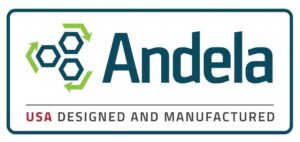 Andela Products is excited to announce that we'll be attending Waste Expo 2023 in New Orleans, May 1-4, where we'll be showcasing our glass recycling equipment and sharing our commitment to sustainability with industry professionals. We can't wait to connect with like-minded individuals and discuss ways to positively impact the environment. Please stop by booth 5735 for more information on a circular solution for waste glass.
While in New Orleans, we'll also be visiting Glass Half Full, a company that shares our passion for sustainability and using recycled materials. Founded by Tulane University students Franziska Trautmann and Max Steitz, Glass Half Full has quickly become a leader in the glass recycling industry. They've created a unique business model that generates revenue at both the front and back end of the recycling process, making it both useful and profitable.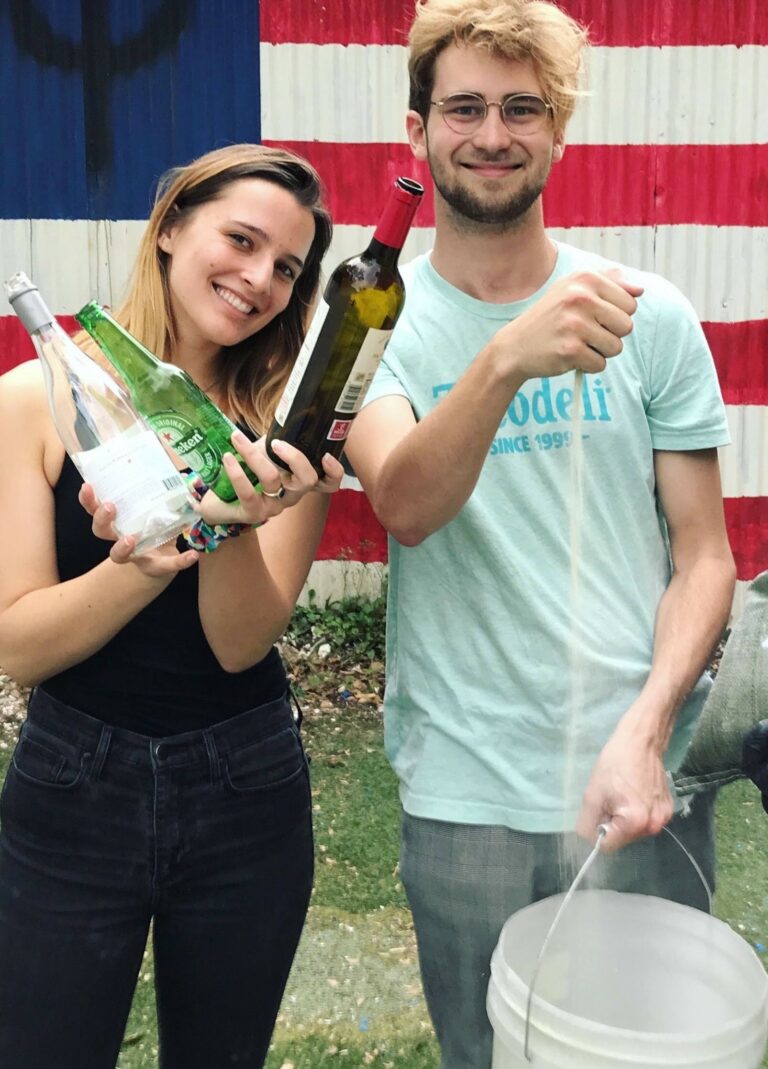 Glass Half Full has a roster of residential and business clients who pay them to pick up glass and take it to their facility, where it is crushed into sand and gravel. The results are used in coastal restoration projects or sold to landscapers, artist-makers, and construction materials manufacturers.
The company has already completed three coastal restoration projects, including one on land owned by the Pointe-au-Chien Indian tribe, one at the Big Branch National Wildlife Refuge on the north shore, and another at the Bayou Bienvenue Wetlands Triangle.
We're excited to explore Glass Half Full's innovative glass products and share ideas for creating a more sustainable future.
Join us in our mission to reduce waste and positively impact the environment. Together, we can create a brighter future for all.
Enter VIP Code: CM2 at registration to receive free Exhibit Hall Admission.